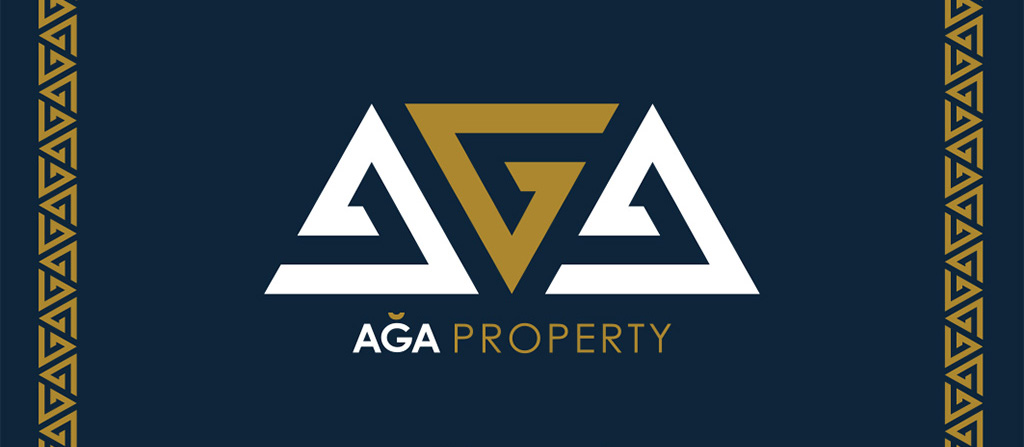 Founding Aga Property was a task that I did take personally, considering each and every step of the road as an important proof to what I have achieved through my journey as an Entrepreneur and a Marketer. My tasks were – but not limited to – :
Building AGA Property identity in accordance to my mission, vision and corporate structure.
Developing a marketing strategy to fit in the vast real estate market in Turkey.
Building the company personnel and hand picking appropriate talent to ensure the smooth launch with the help of qualified staff.
Identifying the competition and adjusting the marketing and company policy in accordance to the market demands.
CRM and Zoho implementation and training.
Website and Social Media Management.
Managing the marketing campaigns on all marketing platforms (Facebook, Google…etc.)
Analysis of performance reports of marketing campaigns and ROI to fit with the company's vision and mission.