About me
I am Syrian and a father of two. Photography is my passion. Digital Marketing, Social Media and Public Relations are my professions.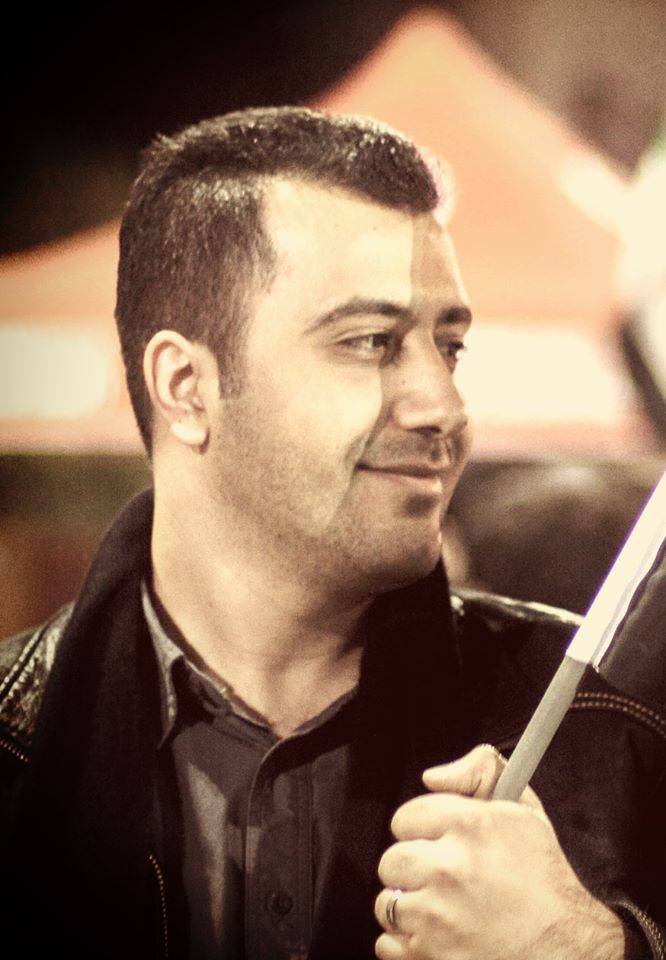 At a Galance
My name is Waleed Taleb. Born in Damascus 1984 and currently living in Istanbul. I am a father of two amazing children (Khaled and Lana), and I am married to my incredible wife Duaa.
I have started my career in Syria, 17 years ago, as a programmer and IT geek. I programmed and sold my first software when I was 16 years old. Then I moved to Dubai in 2006 where I discovered my passion in art, especially the advertising industry, which lead me to change my career for marketing. And because I am coming from technical background, I was more creative and distinctive in the field of Digital Marketing.
I am passionate about photography, and have found it to be grounding throughout my life. It is the ultimate stress reliever, especially during this tumultuous time in the middle east. 
Me as a Professional
Marketer: My career in marketing has bloomed over the past 12 years, with a demonstrated history of thinking outside the box and successful goal-directed solutions. I specialize in branding, operations management, and team building. 
On the other Entrepreneur: In my 10 year career I have been fortunate to be part of many start-ups, with a notable 8 of those projects moving on to great success. My creative problem-solving skills in these start-ups have given me the reputation of being one of the few entrepreneurs in the middle east who could see situations from every angle.
Me as a Photographer
Rather than photographing subjects, I photograph emotions. Admittedly, it's a bit of a strange concept. But it's honest – and it's the best way to describe my approach to the craft. I put my entire soul into every photo, and want it to be represented in every image.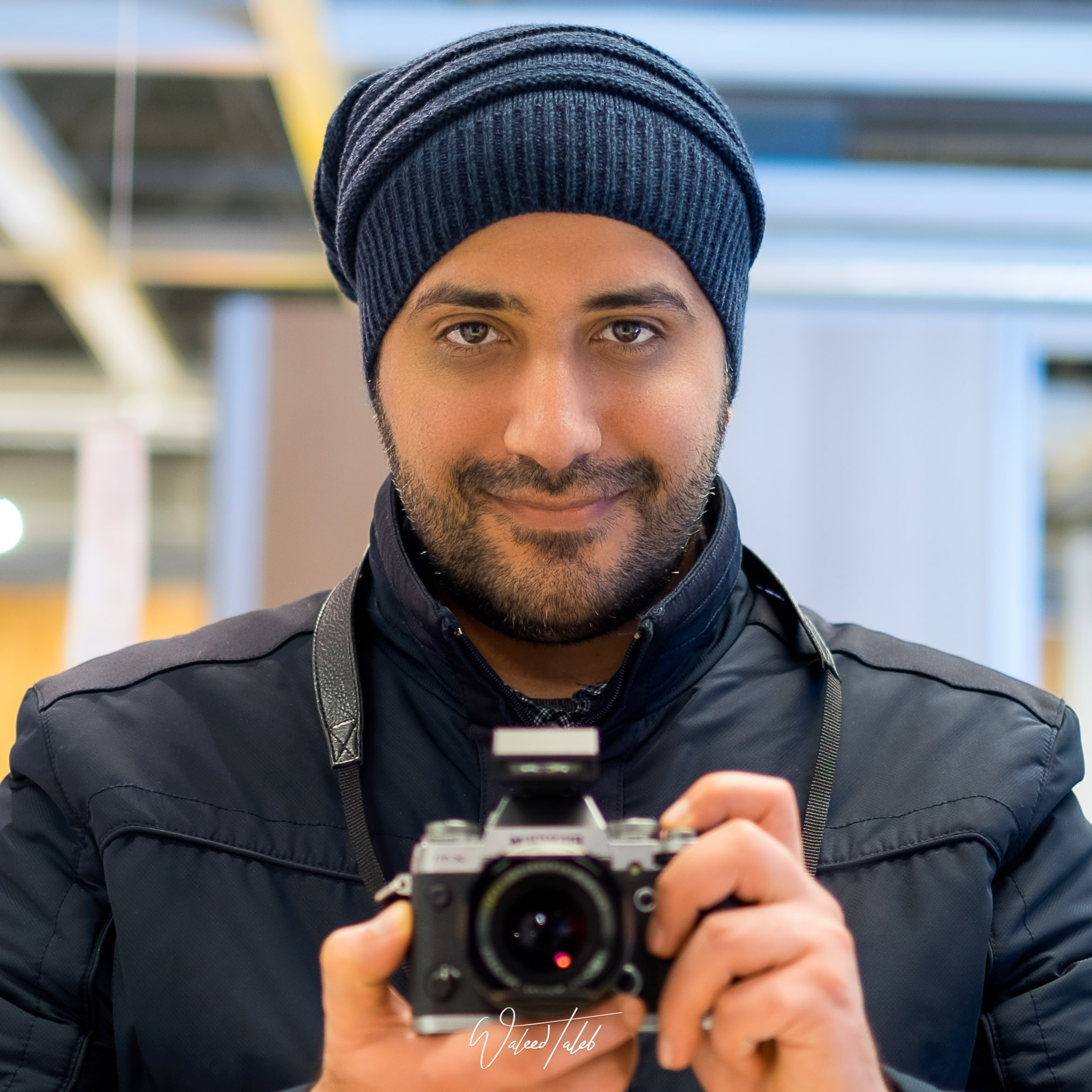 Why Marketing and Photography?
A simple look at anything will only give you details about the physical and nearly nothing else. As a photographer I can see through the image towards the feeling beyond it. To capture the essence of every picture and clarify it to the eye of the beholder. Marketing (in my opinion) depends on the same aspect, to promote an idea towards a feeling and clarify it to the person I am marketing my products to.