My work history

Co-Founder & CMO
JULY 2016 – PRESENT  |  ISTANBUL, TURKEY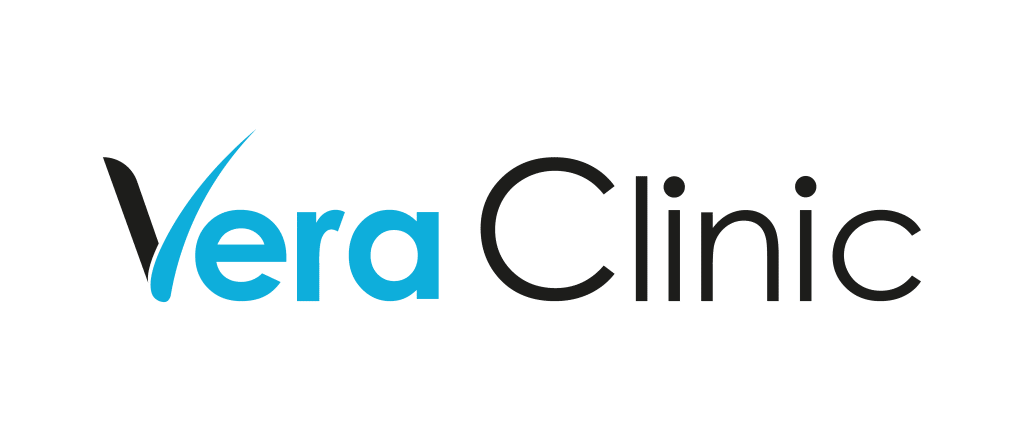 Handling full operational and marketing activities, including marketing management, human resources, accounting, and business development; Brand management, including market positioning, corporate identity, website, and marketing materials creation:
Building Vera Clinic's brand identity, vision, mission, and corporate structure.
Developing marketing strategy in line with its objectives & positioning goals.
Monitoring market trends, researching consumer markets, and competitors' activities to identify opportunities and key niches in the market.
Overseeing marketing and advertising activities to ensure consistency with corporate strategy.
Implementing Workiom CRM system to manage the clinic leads and the sales process and getting the most from our leads database.
Website and social media management through website creation and update (using CMS), social media content management, and campaign analysis.
Planning & implementation of monthly promotional campaigns on Facebook, Instagram, and Google Adwords.
Measuring and reporting performance of all marketing campaigns and assessing against goals (ROI and KPIs).
Setting up the clinic's price list and packages after implementing competitive analysis research and positioning the brand in the market.